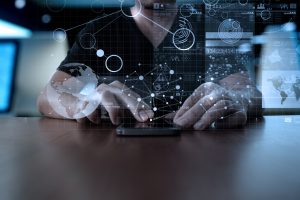 In general, mergers and acquisitions are considered a general global trend associated with a global corporate restructuring across industries. A vital part of any healthy economy, they are essential to many companies that need to provide returns to their owners and investors. There are a number of misconceptions about international mergers and acquisitions, which are deals or transactions that may be vital to the growth of a company that aims to penetrate new markets. Some of the largest misconceptions about international mergers and acquisitions are:
Across the Border Transactions Are Not Worth It.
Many companies find it profitable to conduct cross-border transactions whether they are on the buying or selling side. Of course, any company has to have the vision and resources to complete these deals.
Foreign Buyers Always Pay More for an Acquisition.
While there are instances in which foreign buyers may pay more for an acquisition in a different country to buy their way into a market, that is not always the case.
International Transactions Take a Long Time.
Sometimes, due to the need to translate documents and obtain necessary approvals, international transactions may take extra time. However, extra steps like these should not add an inordinate amount of time.
Find out everything you need to know about mergers and acquisitions in Fort Lauderdale from the experts at ProGuide Management Resources.