"No act of kindness, no matter how small, is ever wasted."
– Aesop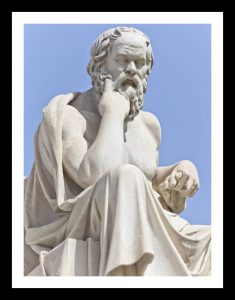 ProGuide believes in giving back to the communities in which we're engaged. Each year, we reinvest a significant portion of our profit into five charities that impact our clients, their communities, or their personal interests (or those of our own team members). Additionally, we often provide services at no charge to our selected partners as part of our total commitment to community involvement. This is not only good for our clients but also instills a 'give-back culture' within ProGuide that engages our staff and builds a greater purpose in their day-to-day work.
The current roster of our five beneficiaries is listed below.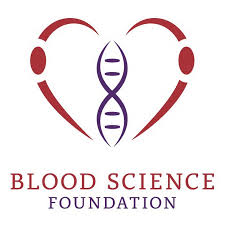 As a "Funding Founder" of the Blood Science Foundation, ProGuide helps enable BSF to undertake its scientific research into treating myriad blood diseases, as well as to provide a safe and ample blood supply that meets the needs of the healthcare communities, patients, and donors in their service areas of Chicagoland, Western Pennsylvania, West Virginia, and the Commonwealth of Virginia.
We have been a sponsor of the LLS "Light the Night" charity for many years in Colorado. Teaming up with our client, TerumoBCT, we have sponsored their annual golf outing that helps LLS deliver "hope in time of despair. Community in place of loneliness," and lifesaving research and support for cancer patients and their families.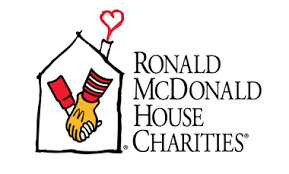 We support The Ronald McDonald House's annual 'Walk for Kids' to raise funds so that RMHC can sponsor programs that directly improve the health and well-being of children and their families. This is a favorite charity of one of our clients in Pittsburgh, who raises thousands of dollars each year by taking part in the walk – rain or shine.
Our operations in Canada have a long history of community involvement. In supporting our current partner, we are helping the Ottawa Hospital Foundation to "combine technology and research with expertise and compassion" in creating a world-class facility that offers access to the very best of care and top-notch research.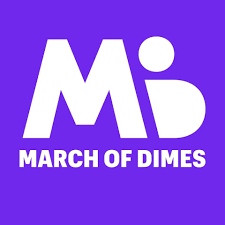 The March of Dimes was founded in 1938 to fight polio and is a charity with one of the longest histories in the United States. We proudly support them by underwriting research in their Prematurity Campaign to help uncover ways to mitigate the number one cause of death for babies: premature death.
"Don't judge each day by the harvest you reap, but by the seeds you plant."
–Robert Louis Stevenson